YOYO
Bluetooth speakers designed by Hi-Fi engineers
Imagine if you could get Thomas Heatherwick to design your garden shed, Heston Blumenthal to make you a sandwich or Dave Grohl to sing you Happy Birthday. The results would definitely exceed expectation.
Yoyo is a range of Bluetooth speakers designed with the craftsmanship, passion for sound and technological curiosity that only a Hi-Fi engineer can deliver.
Consider your Bluetooth speaker expectations exceeded.
GREAT BRITISH SOUND
The sound you can expect from Yoyo is a British Sound. A Great British Sound in fact. What that means is that you hear your music as close to the original studio recording as possible. Nothing added, nothing taken away. Find out more about the origins of British Sound in this video.
SOUND FIRST DESIGN PROCESS
The Yoyo range is comprised of three different models: (S), (M) & (L) all of which have been designed Sound First. From high performance, low distortion amplifiers to high quality driver units, every component has been specifically selected by our Hi-Fi engineers to deliver the best possible performance from your digital music.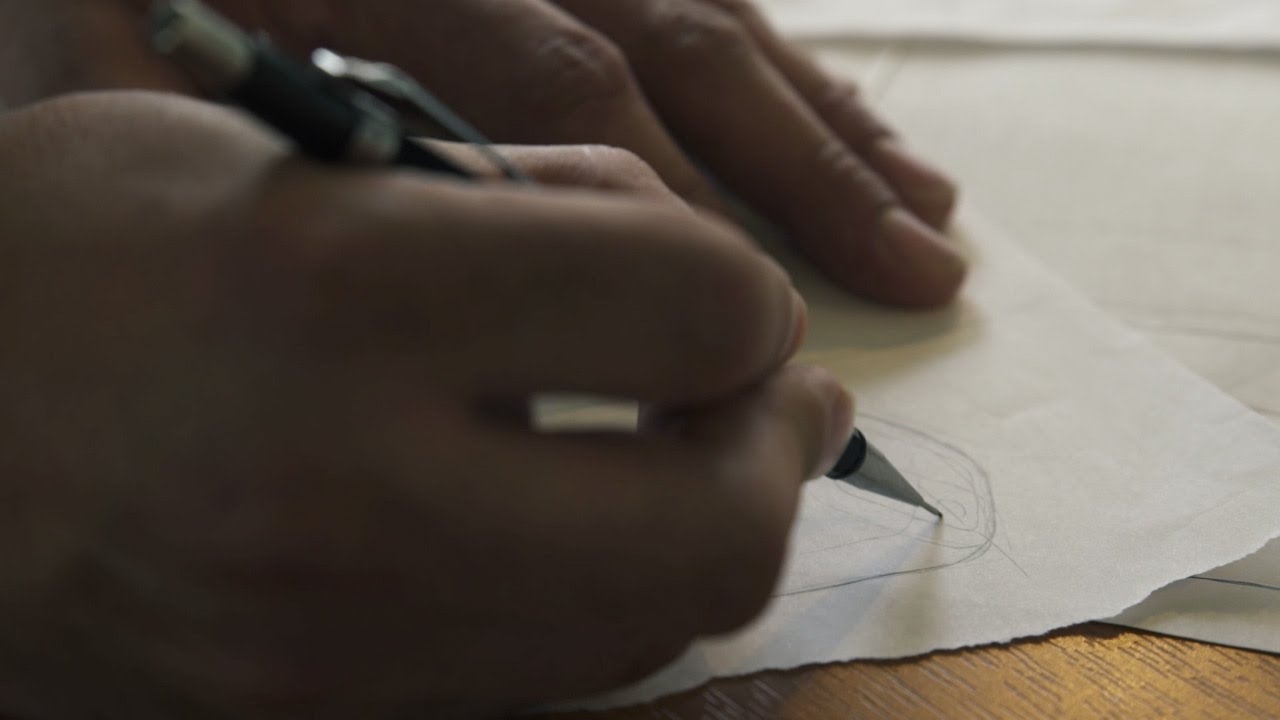 GREAT BRITISH FABRIC FROM MARTON MILLS
We wanted Yoyo to deliver British Sound in British Style so we partnered with world-renowned Yorkshire weavers Marton Mills who have been expertly crafting fabrics since 1931 to wrap each of our speakers in 100% worsted wool.
GREAT BRITISH FABRIC FROM MARTON MILLS
Unsurprisingly, this was the first time in 85 years they've ever been asked to produce fabric for a speaker so a unique process was undertaken to thin the fabric until acoustically-transparent so not even the slightest obstruction is made to the sound.
GREAT BRITISH FABRIC FROM MARTON MILLS
The pattern we selected is called Birds Eye which is traditionally used in the tailoring of men's suits. The Dark Grey fabric displays the traditional mix of two greys used in this weave. We introduced Light Grey, Blue and Green to offer a range of colours to compliment your home.
GREAT BRITISH FABRIC FROM MARTON MILLS
The Yoyo fabric has undergone many treatments to ensure your speaker stays looking beautiful for the long term. This process includes being treated with NanoSphere® which makes the material fibres able to repel dirt and liquid.
UNIQUE FEATURES AND CONFIGURATIONS
Each speaker has been individually designed and spec'd to address certain needs and habits. Whether that is portability, an appreciation for stereo sound, a habit of throwing 24 hour parties or equally long conference calls (we hope not) or simply finding the best sounding speaker to fit a small, medium or large room, you'll find the right fit.